Perkenalkan, nama saya Ahmad Faiz Zainuddin…
Saya bertahun-tahun struggle dengan masalah emosi, saya dulu juga sering sakit-sakitan. Saya adalah seorang yatim piatu, dan bertahun-tahun bahkan puluhan tahun saya bergulat dengan depresi, dan dengan kesedihan yang sepertinya nggak pernah selesai.
Saya kuliah di fakultas psikologi selama 6 tahun, hampir semua jurusan saya ambil. Karena belum menemukan solusi, saya keluar negeri untuk mencari training-training, saya keluar masuk gunung, hutan, desa dan kota di India. Saya masuk di tempat-tempat belajar di China, Malaysia, Singapura, Inggris, Amerika, Canada dan di berbagai negara yang lain.
Saya menghabiskan belasan tahun, milyaran rupiah untuk mencari solusi ini. Dan kabar baiknya anda nggak harus struggle seperti saya, karena saya tahu rasanya, penderitaannya yang anda rasakan
10 tahun saya frustasi mencari solusi untuk
mengatasi masalah saya
ECOSYSTEM
Positive growth.
Nature, in the common sense, refers to essences unchanged by man; space, the air, the river, the leaf. Art is applied to the mixture of his will with the same things, as in a house, a canal, a statue, a picture. But his operations taken together are so insignificant, a little chipping, baking, patching, and washing, that in an impression so grand as that of the world on the human mind, they do not vary the result.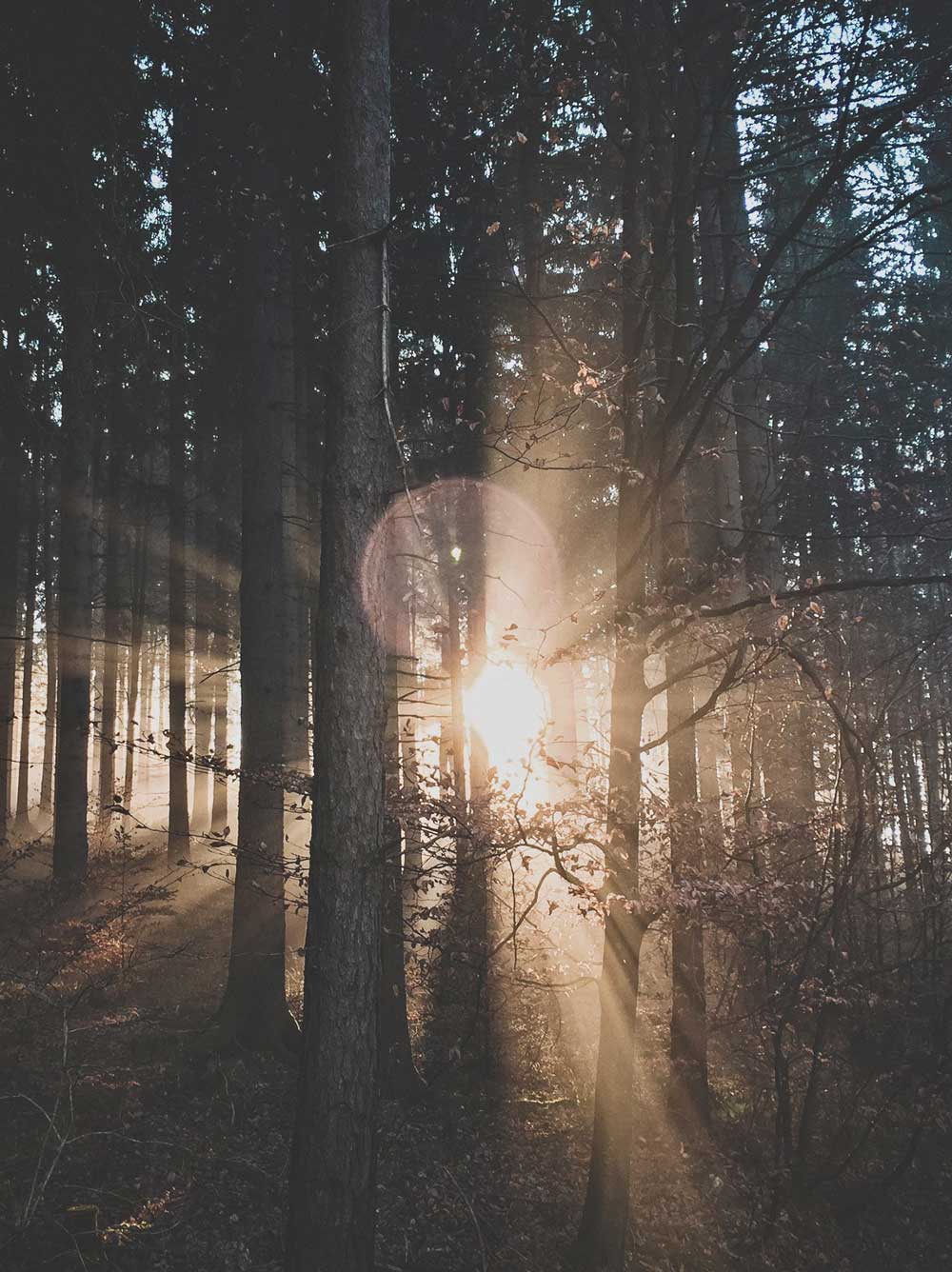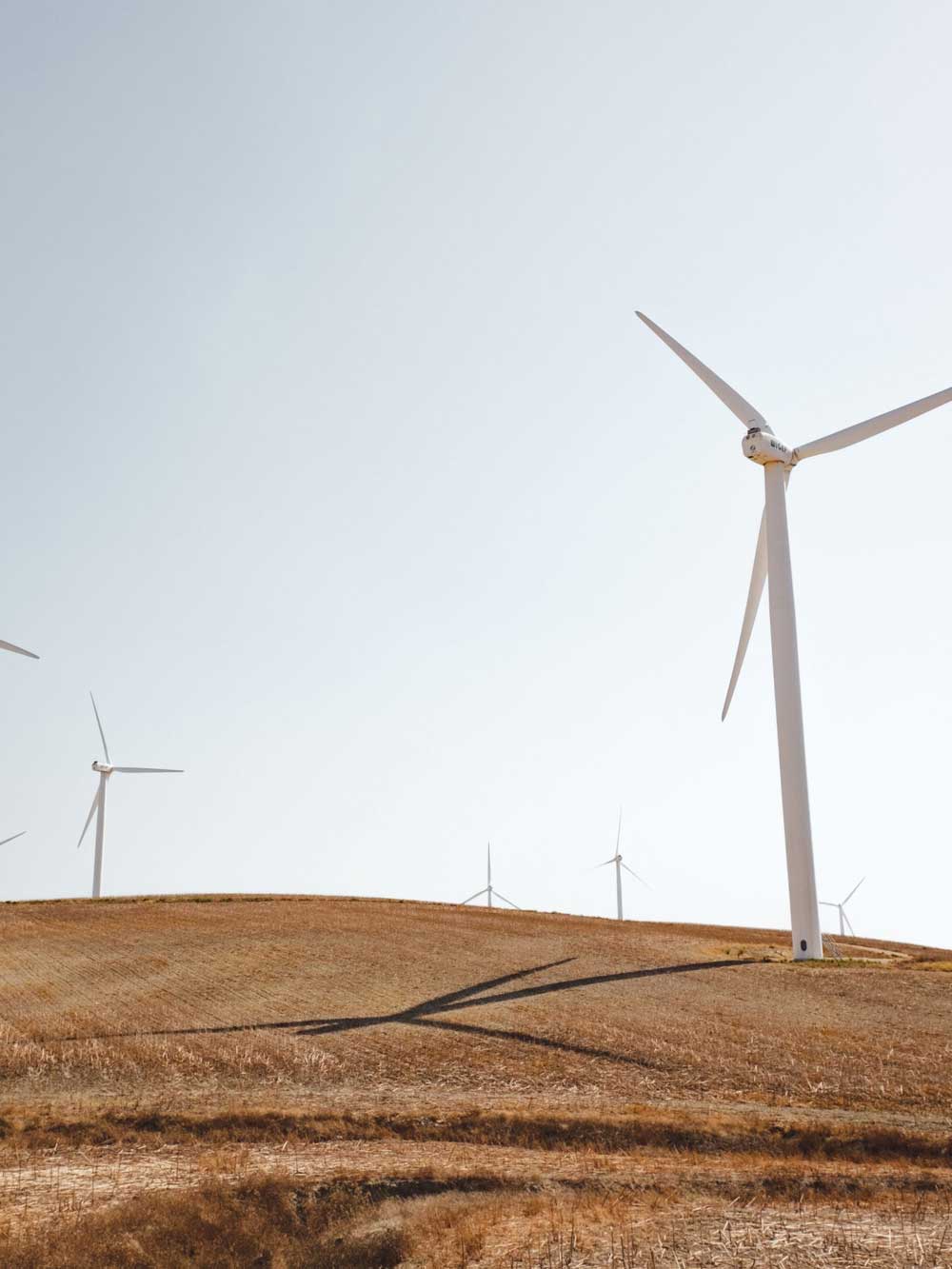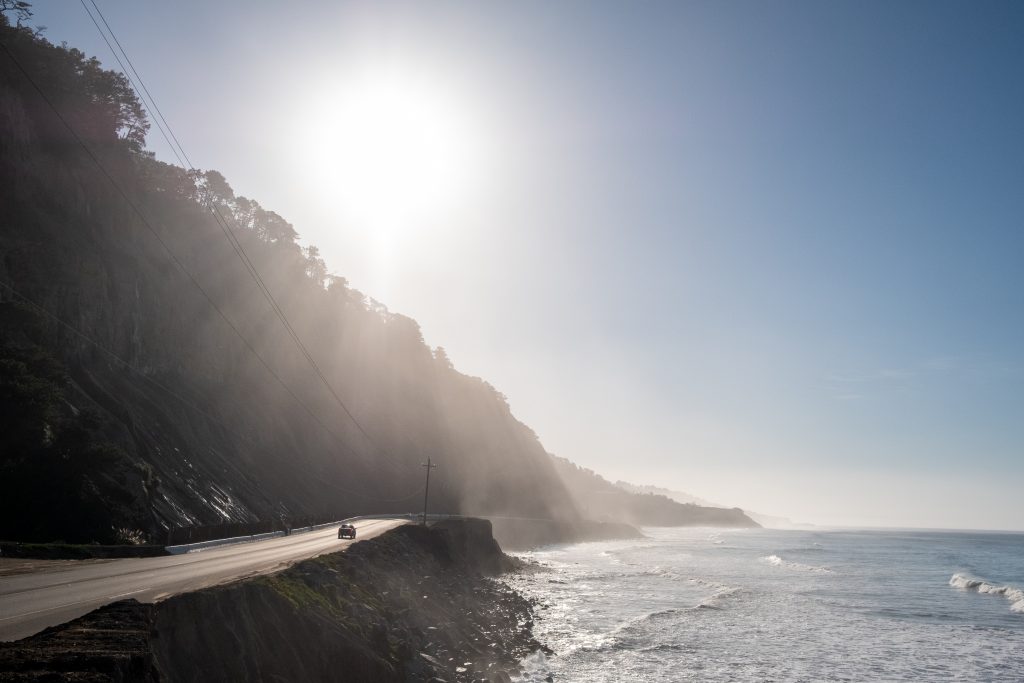 Undoubtedly we have no questions to ask which are unanswerable. We must trust the perfection of the creation so far, as to believe that whatever curiosity the order of things has awakened in our minds, the order of things can satisfy. Every man's condition is a solution in hieroglyphic to those inquiries he would put.